We fundraise to support and enhance the Library's collections and programs.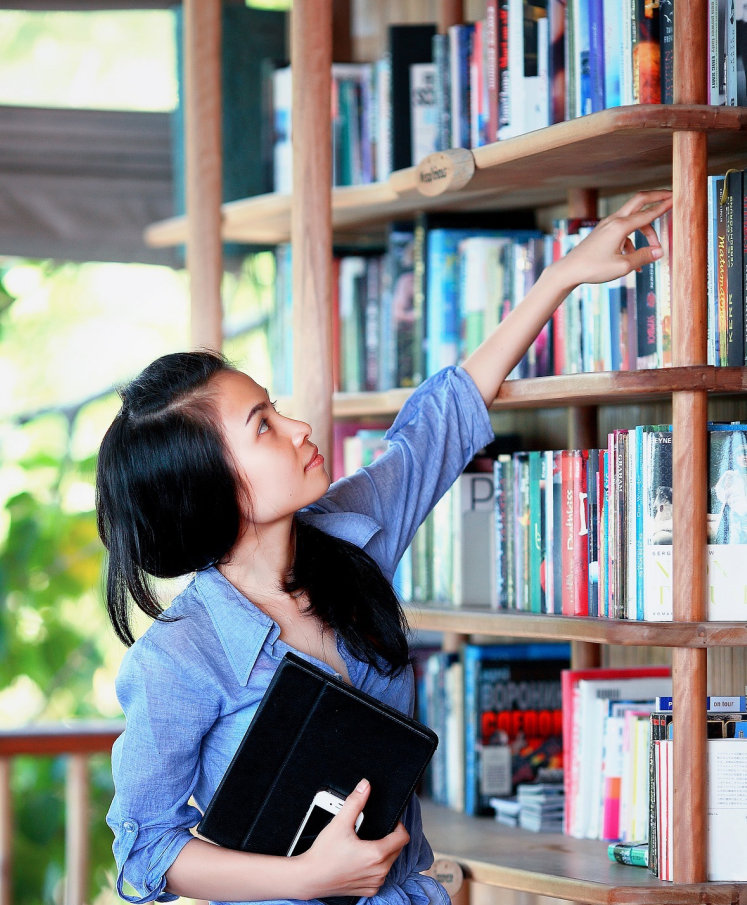 The money we raise funds for helps fund:
The purchase of books, DVDs, and CDs for children and teens.
The Summer Reading Program for children, teens, and adults.
Adult book discussion programs in Greenwood, Ninety Six, and Ware Shoals.
Greenwood County Reads, the annual county – wide book discussion program for high school students and adults.
Art and craft materials for children and teens.